The Division of Children & Family Services is dedicated to ensuring the safety and well-being of children in a permanent family home. Services offered:
Assessment of child abuse and neglect allegations.
Family preservation services.
Family reunification services.
Temporary foster care and treatment services.
Resolution of extreme conflict between youth and parents.
Adoption, guardianship, emancipation and other permanency options when children cannot be reunified with parents.
Adams County Children & Family Services Division prohibits discrimination or harassment because of race, color, national origin, ancestry, religion, creed, sex, sexual orientation, age, disability, genetic information, veteran status, gender identity, gender expression or any other legally protected characteristic.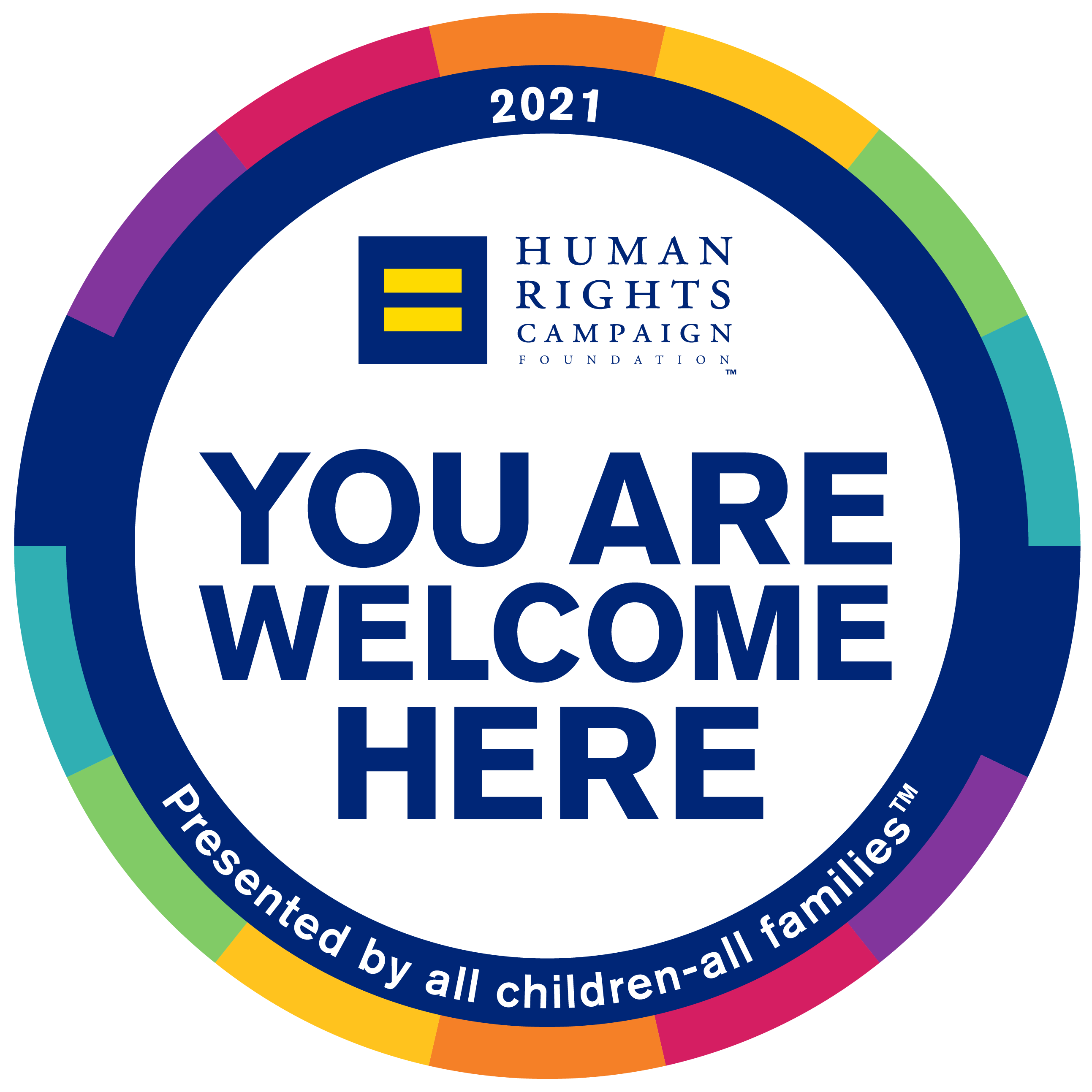 Contact
Children and Family Services Center
TO REPORT CHILD ABUSE OR NEGLECT, CALL 720.523.2000.
Hours:
Monday-Friday
7:30 a.m.-5 p.m.