Project Overview
Adams County plans to improve Dahlia Street from E 70th Avenue to SH 224. The overall objective of this project is to continue the Dahlia Street Phase I project between SH 224 and E 78th Avenue project with the improvements that will provide safer multi-model access on Dahlia Street; improve drainage system and enhance living environment to serve community.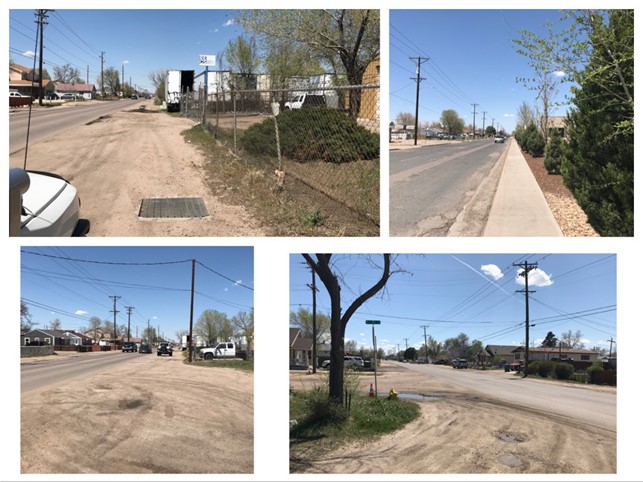 Project Schedule
June 2021 to June 2023 - Design Phase
All dates below are estimated and are subject to change.
30% Design Completion –  First Quarter 2022
60% Design Completion – Fourth Quarter 2022
100% Design Completion – Third Quarter 2023
Right of Way Acquisition – December 2023
Construction – Starting Spring 2024
Public Meetings
Public Meeting #1: Dec. 1 - Dec. 20, 2021
---
Public Meeting #2: June 22 - July 7, 2022
---
Public Meeting #3: April 26 - May 12, 2023
---
Contact Information
Adams County Public Works
Jennifer Shi, P.E. Project Manager
720.523.6875 | [email protected]