A constantly barking dog can be a nuisance that disturbs an entire neighborhood and could be in violation of an Adams County ordinance.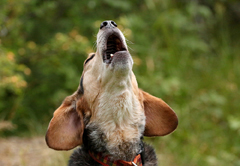 If you experience an animal that may be in violation, we suggest that you attempt to communicate your concerns with the animal owner. If unsuccessful, suggestions and mediation are available through Animal Management.
If this is the first complaint against the neighbor and animal, Adams County can issue a warning. The warning is signed by the Animal Management Officer, and at least one complainant then is issued to the owner or keeper of the dog. 
After the first warning, it will then take two complaints from different households to issue a Summons and Complaint, and the dog owner is ticketed. For all complaints, the dog must be barking for a 20-minute continuous time frame between the hours of 7 a.m. and 9 p.m. or a 10-minute continuous time frame between 9:01 p.m. and 6:59 a.m.
Solutions to the Problem Barking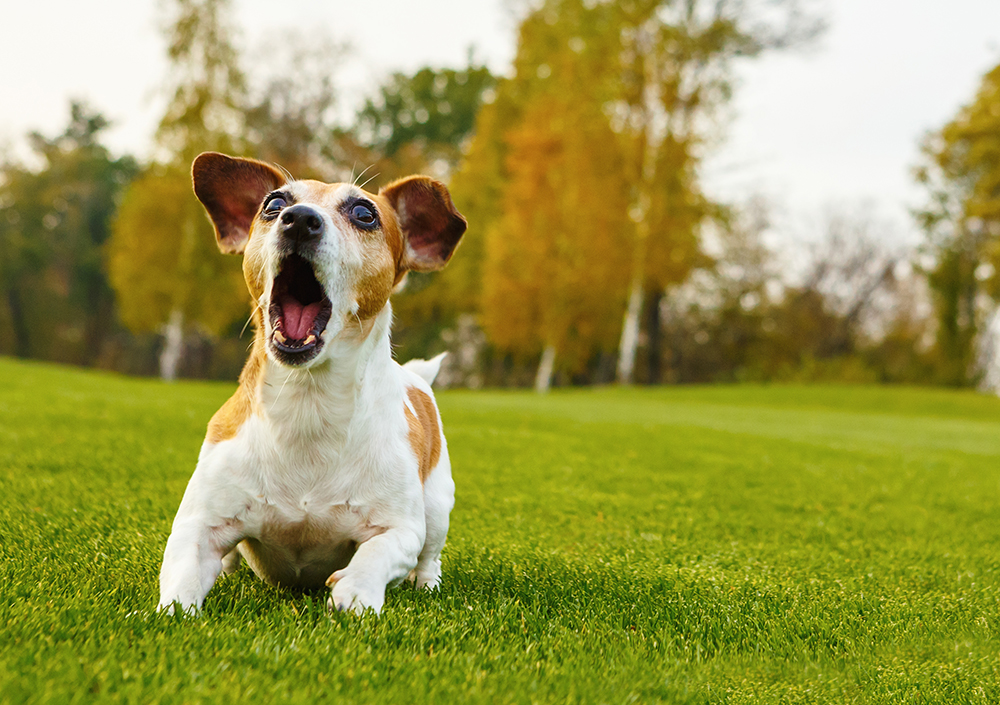 When your dog starts to bark, it is your responsibility as its owner to find out what is causing the problem. Do not ignore the barking no matter what time it may be.
Bring your dog in the house when you leave as some dogs bark continually when no one is home. If you do not want your dog to have the run of the house, you may wish to contain the dog in a certain area, such as a basement or laundry room.
Many people choose to put their dog in the garage while they're gone. Be sure to provide old blankets, rugs, or carpet for your pet since a cold, hard floor is far from comfortable. Be mindful of the possible dangers of leaving your dog in the garage.
No matter where you decide to keep your pet, be certain there is clean water and shelter available at all times. Many dogs will bark and whine if they are thirsty or cold.