Project Overview
In early November, crews started constructing roadway improvements on York Street to improve safety, capacity, traffic circulation, and drainage of the roadway from State Highway 224 to East 78th Avenue, as well as updating existing water and sanitation facilities.
 Adams County awarded the project to a local contractor, HEI Civil, in July 2020 for $10,473,874. Project completion is anticipated in late 2022. All work is weather dependent and the schedule is subject to change.
The project was funded in part with proceeds from the Adams County Open Space Sales Tax. The Adams County Open Space Sales Tax was passed by the Adams County voters in 1999 and reauthorized in November 2004 and extended until December 31, 2026.
Project Open House
Adams County and HEI Civil hosted an open house on August 18, 2020, in advance of the York Street pedestrian and drainage underpass project. 
View the project presentation. 
Project Update
Work taking place the week of Nov. 13:
Install underdrain.
General cleanup.
Export dirt from staging area.
Completion Percentage: 93%
If you have questions, please contact the project team at [email protected].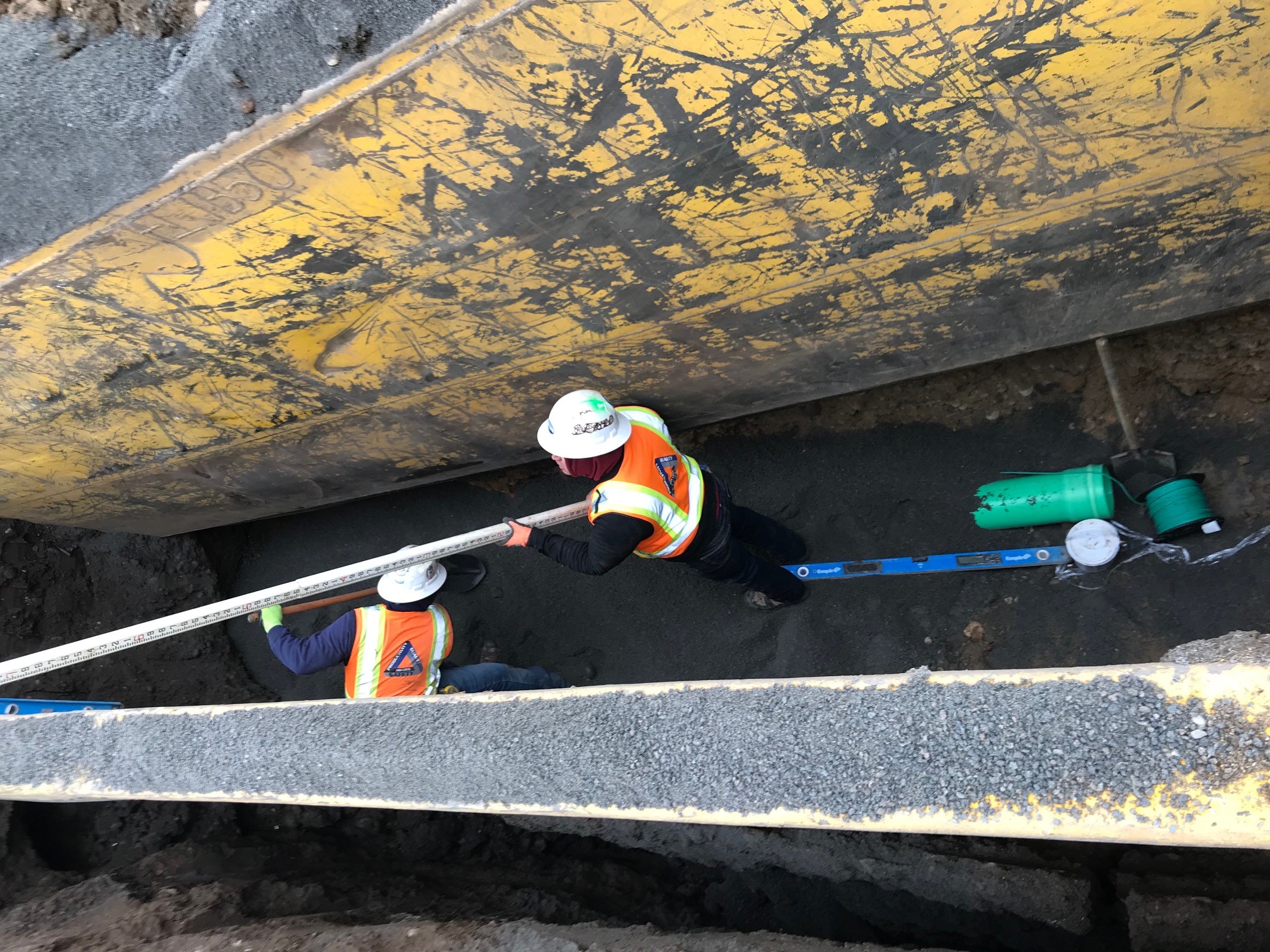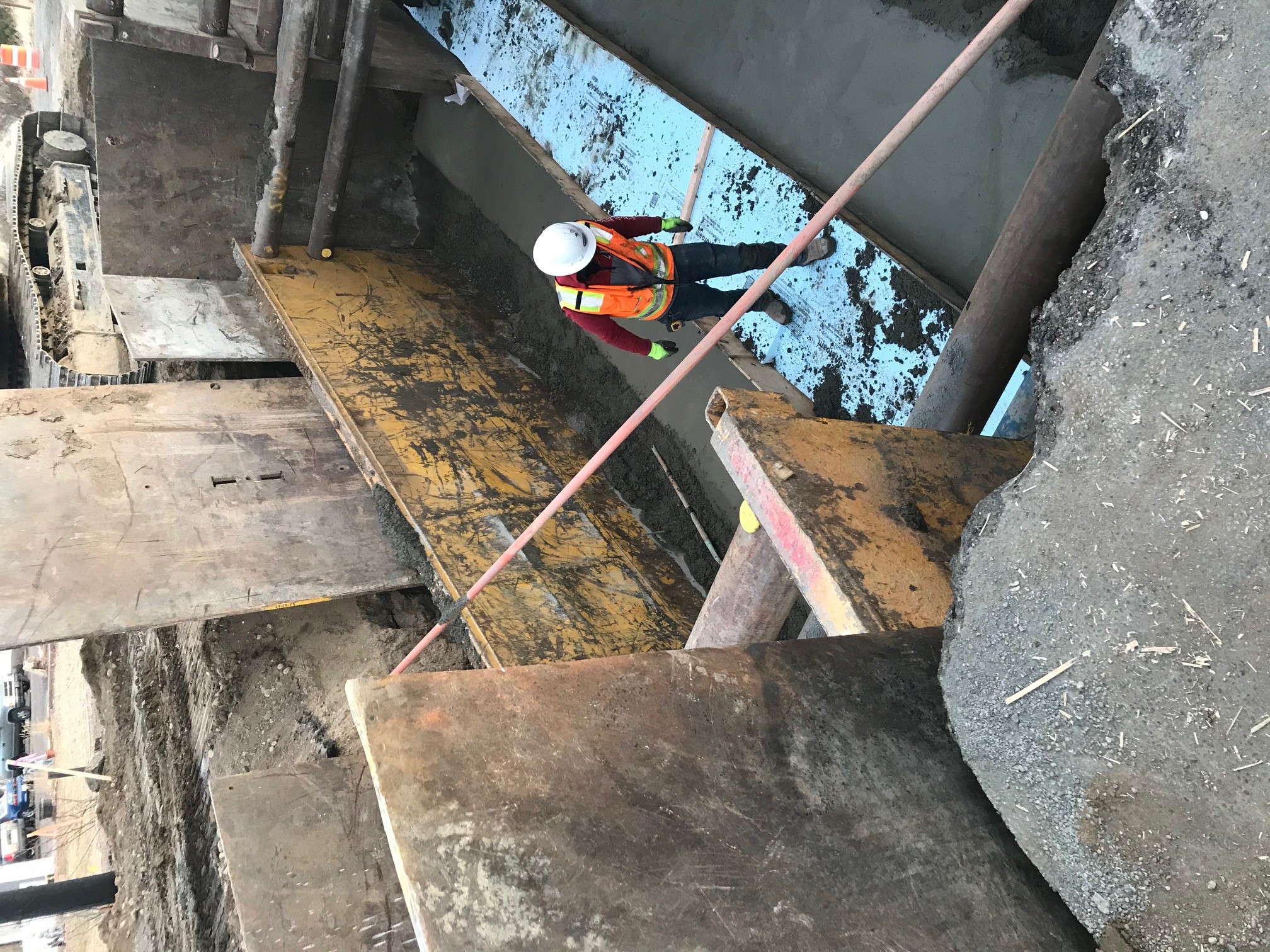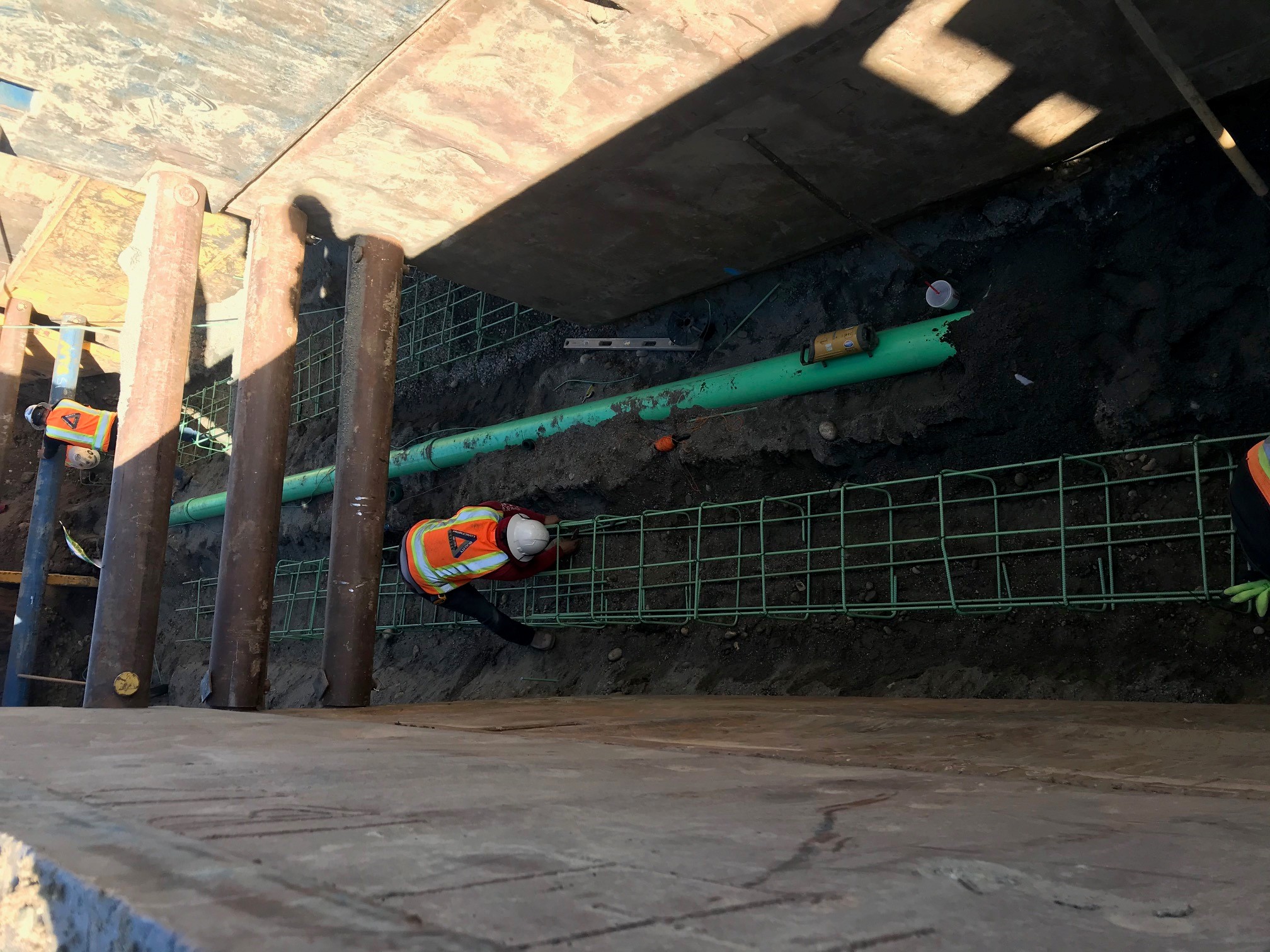 Contact Information
If problems or concerns arise that the Contractor is not resolving, please contact the Adams County Construction Manager at 720.523.6961. Please slow down in the cone zone.