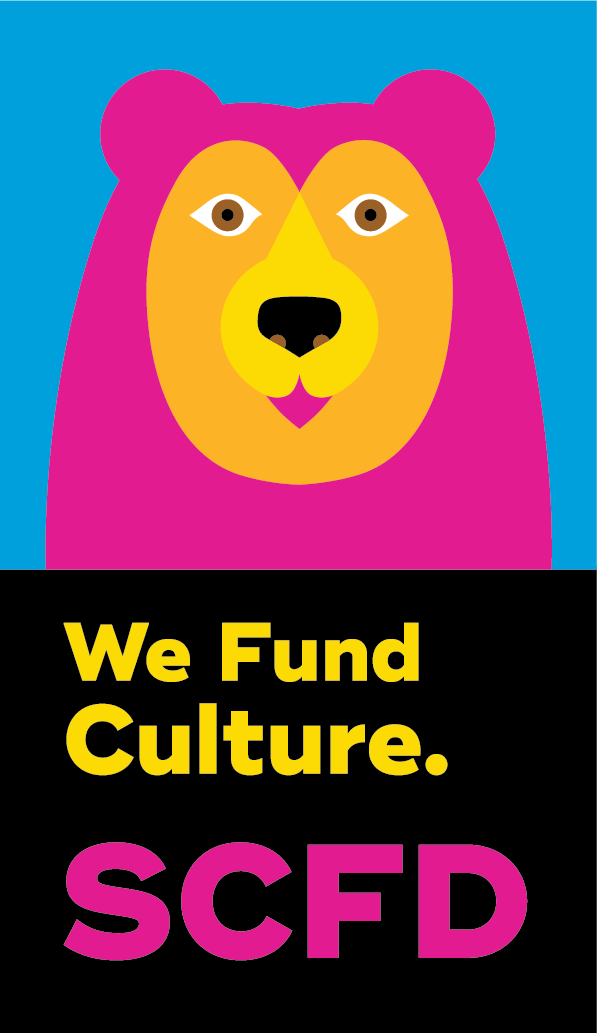 The Adams County Cultural Council recommends SCFD funding disbursement to Tier III organizations serving Adams County. In 2022, the Adams County Cultural Council awarded more than 2.3 million dollars to nearly 80 organizations that bring arts, culture, science, and history to our schools, communities, and residents.
Tier III Organization Resources
SCFD Tier III Resources and Funding Information
Interested in becoming a Tier III SCFD organization, or just want to learn more about SCFD?
Meeting Agendas & Minutes
Cultural Council Members
Joyce Downing, Chair
Jesse Martinez, Vice-chair
Megan Hartline, Secretary
Roberta Ayala
Emily Burr
Larry Dunn
Ericka Hernandez
Jim Towle
Aaron Vega
Dana Manyothane, SCFD Liaison
Zoe Ocampo, Adams County Manager
Melvin Wardlow, Administrative Coordinator
If you are interested in becoming a member of the Adams County Cultural Council, learn more here. 
Contact
Zoe Ocampo, Arts & Culture Manager    
9755 Henderson Rd., Brighton, CO 80601      
303.637.8028 | Email
Melvin Wardlow, Administrative Coordinator      
9755 Henderson Rd. Brighton, CO 80601      
303.637.8072 | Email