Posted on: April 29, 2021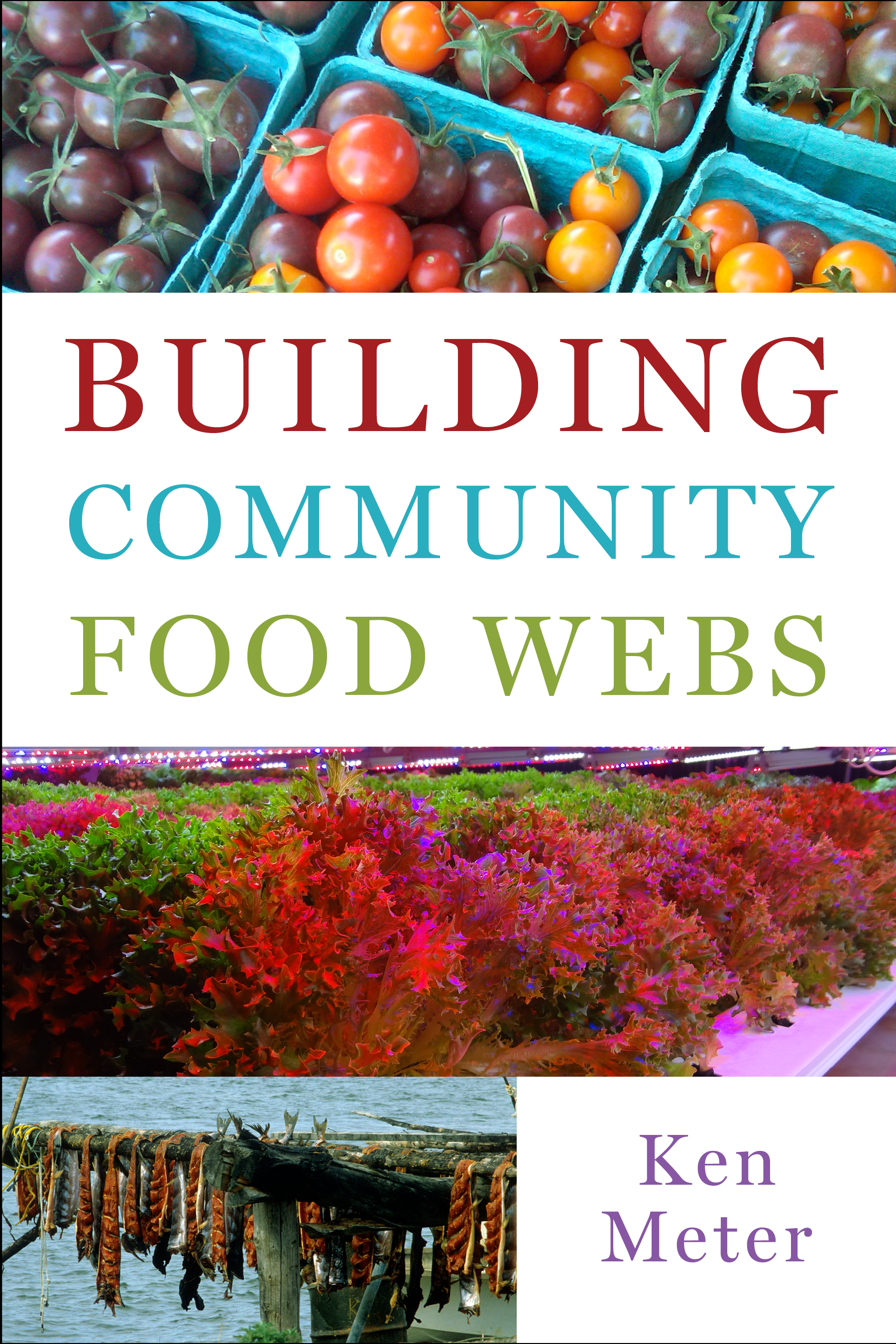 Work to preserve farmland in Historic Splendid Valley is celebrated in a new book called Building Community Food Webs by food systems analyst Ken Meter. Published by Island Press, his book highlights the stories of communities across the country that  re innovating to bolster local food systems and build health, wealth, capacity, and connection.
"The development and implementation of the District Plan has been an important, ongoing initiative and partnership between Adams County and the City of Brighton to preserve historic farmland," said Eva J. Henry, Adams County Commissioner and Board Chair. "We are proud to see this work celebrated and featured in this book."
"This is an exciting day for the City of Brighton and Adams County," said Gregory Mills, Mayor of the City of Brighton. "It's not every day that the opportunity comes along to take on a project like this, and to have its success celebrated alongside other impressive stories from across the country."
In Ken Meter's book, he tells the story of the development and implementation of the District Plan. As part of the consultant team that developed the Plan, Meter conducted the market analysis that illuminated issues that the community experienced firsthand — valuable farmland was being sold and properties dried up, while the means of producing food for the community were diminishing and at risk of leaving the area altogether.
The District Plan was adopted in 2016 with overarching goals to preserve valuable agricultural land south of the City of Brighton, encourage local food production and consumption, and promote agritourism. Meter's study was a valuable component of the final plan. He found that residents of Brighton at that time were purchasing about $83 million of food each year, but the vast majority (an estimated $75 million) of those food dollars were spent outside of the city. Zooming out to look at the entirety of Adams County, residents were spending about $1.3 billion per year on food, with roughly $1.2 billion of that likely leaving the county. In his book, Meter commends efforts of the City and County to acknowledge these concerns and work together to build a vision for a better future.
In addition to the work being done by the City of Brighton, Adams County, and local partners, the initiatives featured in Building Community Food Webs include a collaboration of Montana farmers improving soil health; a county in Minnesota preserving greenways for wildlife, water quality, and innovative food production; and an Arizona food bank engaging its customers to overturn the root causes of poverty and get active in governance.
An event with the author has been scheduled for May 24, 2021 for those interested in Ken's research and analysis of our community to hear his insights regarding our work in Splendid Valley. Stay tuned for details.
To read more about the book, click here.
To read more about the District Plan and Historic Splendid Valley, go to this page.
Meter is one of the most experienced food system analysts in the U.S. His research is featured here.
If you have questions, please contact Anneli Berube.
---