Posted on: December 10, 2020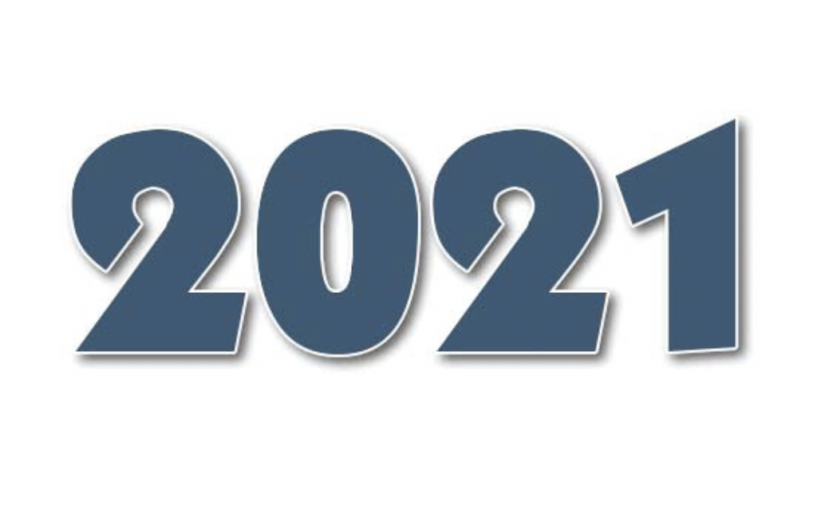 The Board of County Commissioners passed Resolution 2020-662 Establishing Office Closures for 2021. The county will observe 11 holiday closures and employees will have an additional Floating Holiday.  
Adams County offices are closed to the public on Mondays with extended business hours Tuesday through Friday. As a result, some holidays normally observed on Mondays will be observed on the following business day. All government offices will be closed on the 11 noted holidays. 
---