Posted on: July 23, 2021
Equestrian singer Ezequiel Peña will headline this year's Charreada at the Adams County Fair's Día de La Familia at 3 p.m., Sunday, Aug. 8. This year's event is presented by Amazon.
The annual Charreada will be traditional, with acts performed by Rancho 3 M's charro team, live music performed by Mariachi Sol De Mi Tierra and Banda Los Bucaneros, and a performance by the folkoric dance team "Artistico," showcasing the best of Mexican culture with music and dance.
Adriel Favela, with special guests Sonora Tropicana, will headline the Día de La Familia concert in the United Power Grandstand. The concert will follow the Charreada.
Purchase tickets online at adamscountyfair.com or in person at the Riverdale Regional Park, 9755 Henderson Rd., Brighton. Starting at $20 for adults and $15 for kids, tickets include a traditional Charreada, which starts at 3 p.m. VIP tickets are $75 and include food, beverages, and corral-side seating for the Charreada.
Ezequiel Peña was born and raised in San Jose de Valle, Mexico. He began his career at age 12, mostly influenced by local traditional music. He is recognized as one of the leaders in both mariachi and banda and was nominated by the Grammy committee in 2007 for Best Banda Album for his record "A Mucha Honra."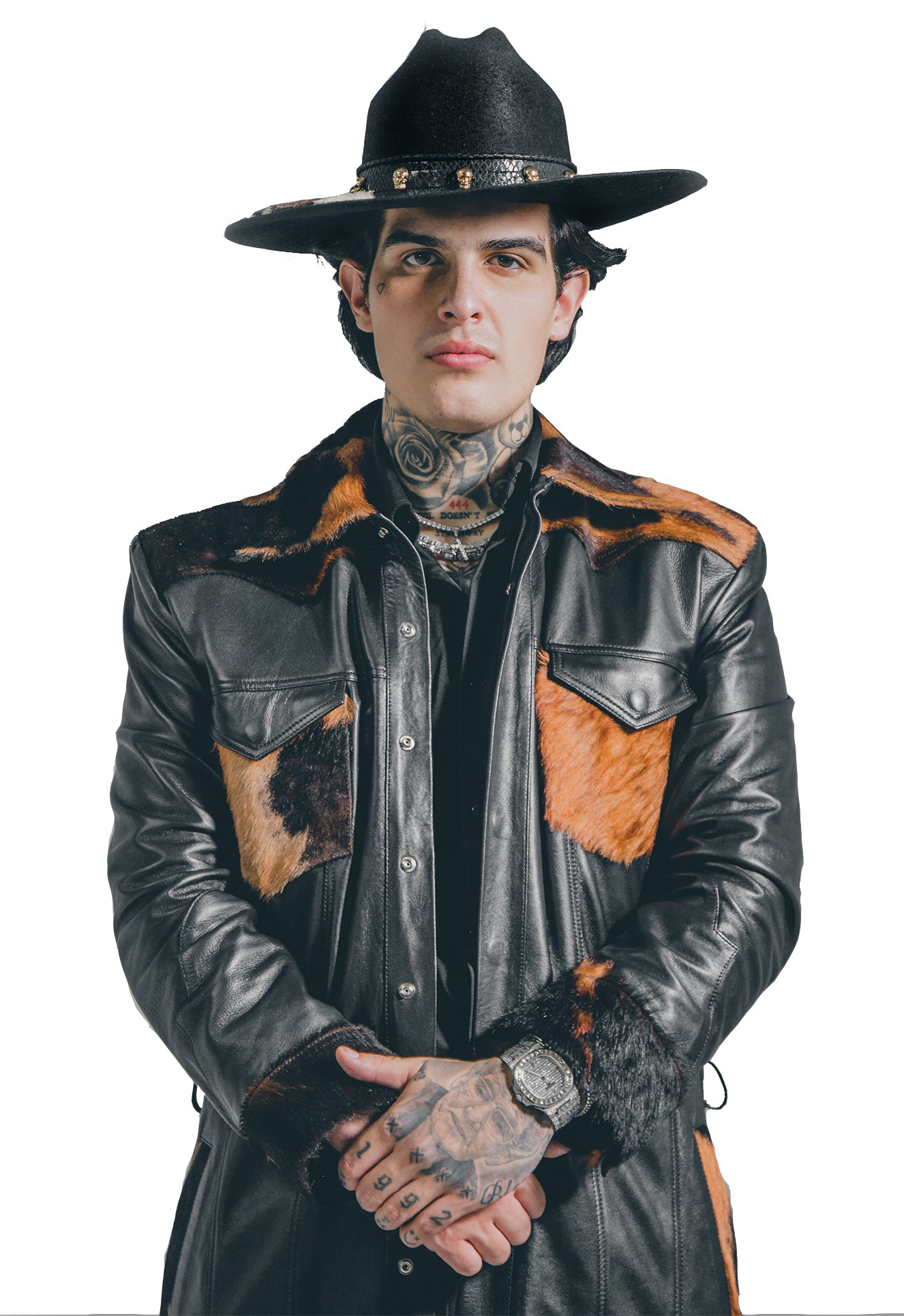 Sonoran singer, songwriter, and multi-instrumentalist Adriel Favela is an artist specializing in norteño and corridos. He recorded his first album at the age of 18, and he signed with Gerencia Music 360 in 2014. In 2015, two of Favela's singles – "Es Tiempo de Guerra" and "Mujeres Tu Tipo" – placed on the Mexican regional charts.
Colombian group Sonora Tropicana formed in 1989 to create a band with a tropical sound that could compete with the unique Colombian sound. The group comes to life with both female and male vocalists, and they've been nominated for various awards, appeared in TV programs, played at massive events, and won the Furia Musical Award for Best Tropical Group two years in a row.
Additional Día de La Familia activities include $2 carnival rides, $30 unlimited carnival ride armbands, free Water World Kids Zone, petting zoo and pony rides, and free music at the Budweiser Entertainment Stage. For more information about the 2021 Adams County Fair, and to purchase tickets, visit adamscountyfair.com.
---