Posted on: January 26, 2021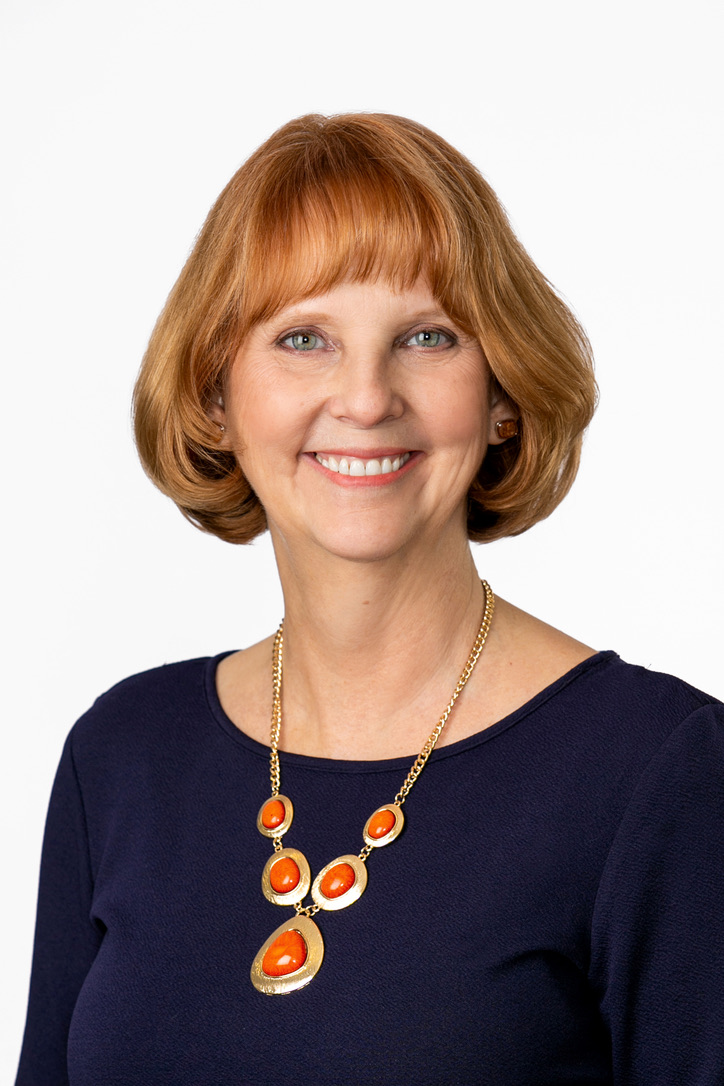 The Adams County Board of Commissioners today unanimously elected Eva J. Henry as board chair for 2021. Henry was elected to the board in 2012, 2016, and 2020 for her third and final term representing District 1. Henry previously served as board chair in 2013 and 2017.
"It is an honor to serve as the board chair and I am grateful that my peers have placed their trust in me," said Commissioner Henry. "We are ready to continue our work with COVID-19 response and recovery efforts and bring our community back to a safer, healthier place, and get our economy back on track."    
Henry grew up in Adams County and raised her children as a single parent. She's overcome challenging situations, and, thanks to her personal experience, is a strong proponent of efficient human services to meet the needs of residents. She is dedicated to decreasing poverty through job and housing support. Henry currently serves on the boards/committees of the Regional Air Quality Council (RAQC), Housing Authority, Colorado Communities for Climate Action, Rocky Mountain Partnership Policy Legislative Advisory Network, and Airport Coordinating Committee.
She remains a constant supporter of community involvement and continues her goal of developing opportunities to boost social justice, amplify opportunities, and protect families.
Henry inherits the board chair role from Commissioner Emma Pinter, who just completed her first stint as chair. Commissioner Charles "Chaz" Tedesco, representing District 2, was chosen unanimously as the board's vice-chair for 2021. To contact or schedule a meeting with any of the county commissioners, please call 720.523.6316 or email Andrés Carrera.
---