Posted on: October 27, 2021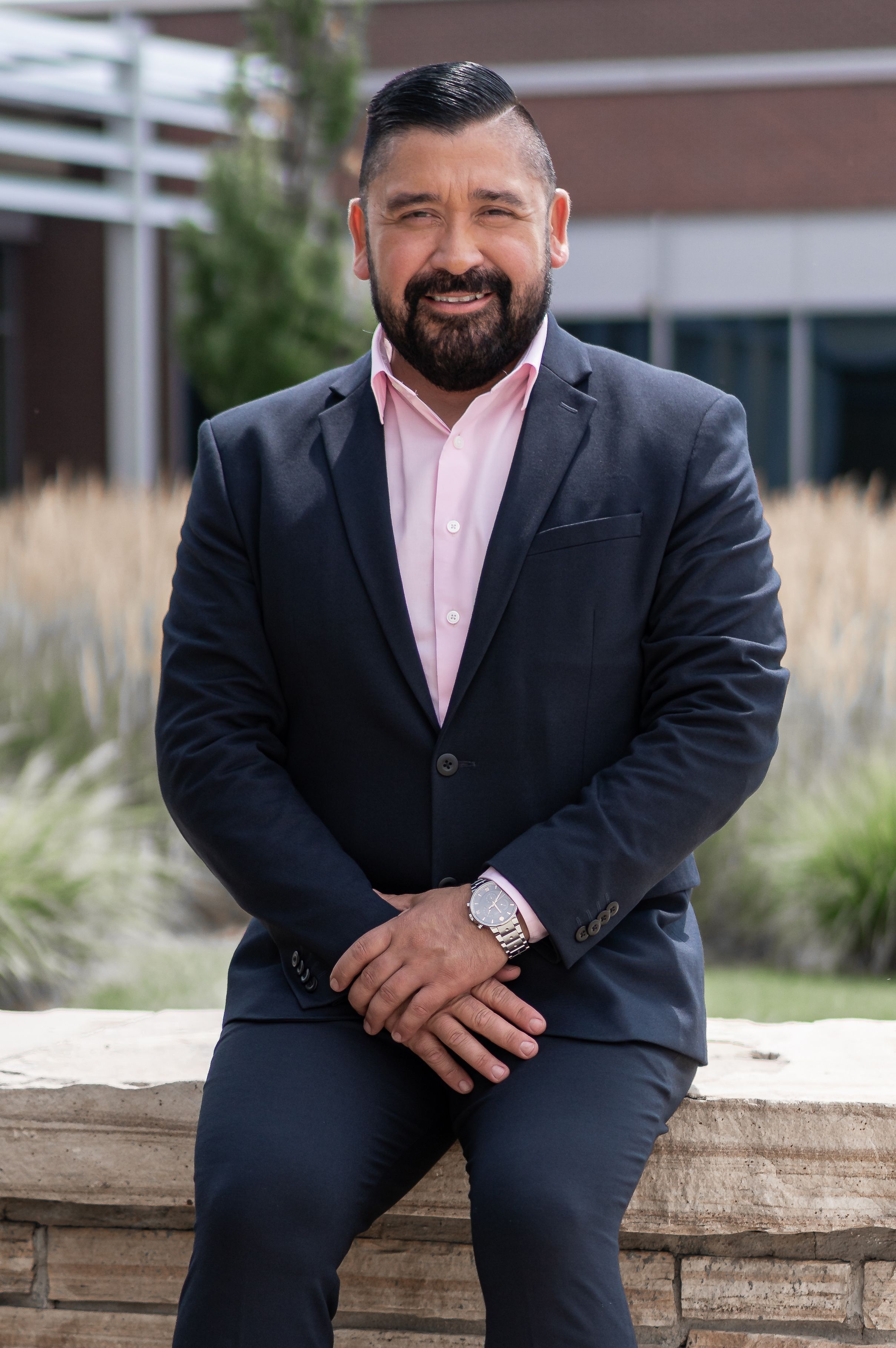 Raymond Gonzales has resigned his position as Adams County Manager, effective Nov. 30, 2021. Gonzales has taken a position as President of Metro Denver Economic Development Corporation (MDEDC) and Executive Vice President of Denver Metro Chamber of Commerce. He will remain with Adams County through November 2021 and will start his position with MDEDC Dec. 1, 2021.
Gonzales has been with Adams County for nearly nine years, including as County Manager since April 2017.
The County Manager role includes implementing the policies and priorities of the Board of County Commissioners and overseeing the day-to-day operations of the county. While serving as County Manager, Gonzales oversaw many major initiatives including gaining a Federal Aviation Administration license for the creation of Colorado Air and Space Port; partnering with local agencies to improve services to residents; enhancing our parks, open space, and trails system; building a new state-of-the-art Riverdale Animal Shelter; creating and enhancing multiple employee programs; and overseeing a budget of approximately $600 million.
"It has been an honor to serve the residents of Adams County over the last nine years," said Gonzales. "I'm an Adams County native, and my heart will always remain with Adams County, but it is time for me to move on and expand my horizons. I'm looking forward to returning to the economic development sector and being a part of shaping the continued growth in the Denver metro area."
"While we are sad to see Ray leave Adams County, we certainly understand why Metro Denver EDC would be interested in having him lead their organization," said Board Chair Eva Henry. "Ray is a dynamic leader who has accelerated the level of professionalism in every department of the county. We wish him continued success on his professional journey."
Adams County will conduct a formal search for the next County Manager. During this search, Alisha Reis will serve as Interim County Manager, effective Dec. 1, 2021.
---